When I received the email it took a few minutes to sink in and question if an actual human female would wish to marry Adammoron and waste the rest of her life with ..HIM ???
Well… there's a sucker born every minute.
The email sent to me that read..
"AdamBlow is casting on iVlog and was showing on cam that a stripper had added him on his Tinder account. Questions were asked in the chat about his girlfriend that he was supposedly engaged to and was to marry. Nothing was said, he decided to ignore the questions"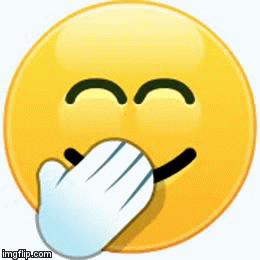 So after 10 or so minutes of laughter, spit falling out my mouth an snot rolling out my nose. I managed to compose myself only to make the mistake of reading the email again…You guessed it more laughter..spit and snot.
Click for a larger view
I have to admit I had no idea Adam was still alive, I had assumed a piano or a car had fallen and crushed him to tiny bits. To imagine that such a sucker had been born and would actually marry this disgusting piece of fecal matter ? Then again I rarely venture into Ivlog so eh. Farts in Ivlogs general direction.
IF…such a sad person could truly exist and marry Adammaggot, then I truly hope that the bride to be is properly introduced to this blog and the truth about your history with pleading guilty to having sex with a 14 yr old minor.
With that being said I did manage to notice an all too familiar name up at the top right of the screen grab..JessicaluvsJessus as his mod ?...Naughty Jess you never learn do you ?
Thank you for the email and screen grab on this post.