From what I've heard in the last 24 hours a certain person has allegedly claimed to have taken a cyber poop on Ivlog..with a DDoS attack.
I cannot deny or confirm the allegations however Ivlog did seem to stall last night, so this may confirm some form of …something ?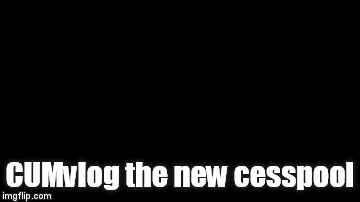 So if any of this be true…Cr3am may have to run back to Younow and beg pedophiles and children to pay for his costs ?
From what I gather he said…she said…and now someone is really upset and may seek legal retribution due to this cyber attack….To be continued.