I guess with all the positive attention Karen has been receiving as of late it would only make sense that the sexy plump witch of Vaughn live AlICe 2 farts mALicE would try and upstage the competition.
"I'm nude FAT AND UGLY and wet"… Now with those choice words who would not be tempted by this ????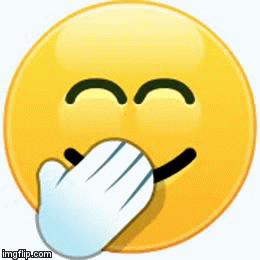 My god it's Friday night what was I finking, so let's have some wonderful gifs of joy to gawk at. Itmightbeme I'm sacrificing alot here so enjoy the gifs
Thanks to everyone who contributed tot he post.